Exhibition
THOMASTOWN CREATIVE ARTS FESTIVAL 2021
6th to 15th August 2021, 11am-6pm
Mairead is exhibiting a selection of recent work from the past two years
Low St, Thomastown, Co Kilkenny R95 E2Y7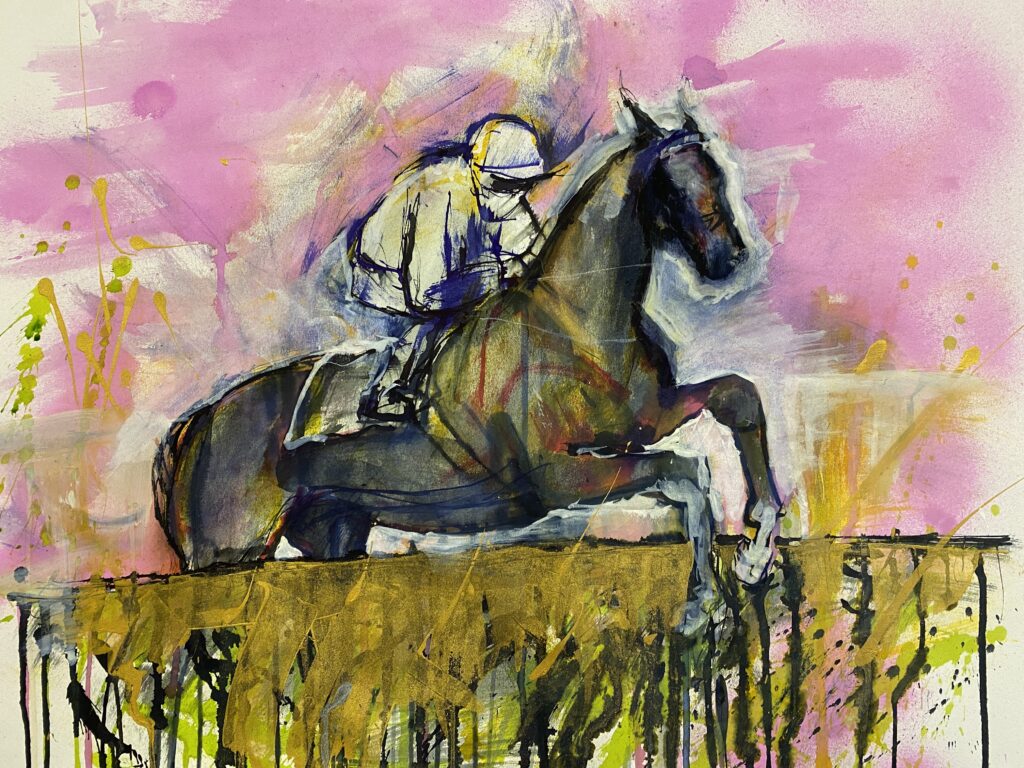 Mairead is a native of Kilkenny who now lives in South Carlow, at the foot of the Blackstairs. She has a purpose built studio in one of the most scenic parts of Carlow.
Mairead believes that drawing and observing from life is the corner stone of her art practice.
She likes to work in a variety of media, using her surroundings in the countryside to find ways to use all her creative interests, to have a practice that allows her to be truly creative.
www.maireadholohan.wordpress.com
As a tutor she encourages her students to acquire skills and then to experiment and find their own direction, as many have and gone on to be artists themselves. She runs workshops in Watercolour painting, Felting and Silk scarf painting in her studio on demand.
She works as a Community Education tutor for Kikenny/Carlow ETB. She is on the Artists panel for the Butler Gallery and the DCCOI. She also works part-time as a carer with the Camphill group.
Her watercolours can be bought directly from and she works to commission contact her for rates.
Her cards are from her paintings and this will be expanded.
Mairead has a range of Hand painted, Batik silk scarves and Wraps, which she now makes to order.
The scarves and wraps make ideal presents as they are all individual and not two are the same. They fit in a large envelope so make excellent presents. They are inspired by the countryside of south Carlow, at the foot of the Blackstairs mountains which is a hidden gem of Irish stone walls, Highland bogs and rolling hills. She loves animals especially horses and often used ancient celtic symbols in her work.